Dysarthria is a motor speech disorder resulting from neurological injury of the motor component of the motor-speech system and is characterized by poor articulation of speech sounds. Any of the speech subsystems (respiration, phonation, resonance, prosody, and articulation) can be affected, leading to impairments in intelligibility, audibility, naturalness, and efficiency of vocal communication. One of the major cause for dysarthria is stroke. This calls in for the need for speech therapy after stroke and if intervened early and on time the results are fabulous.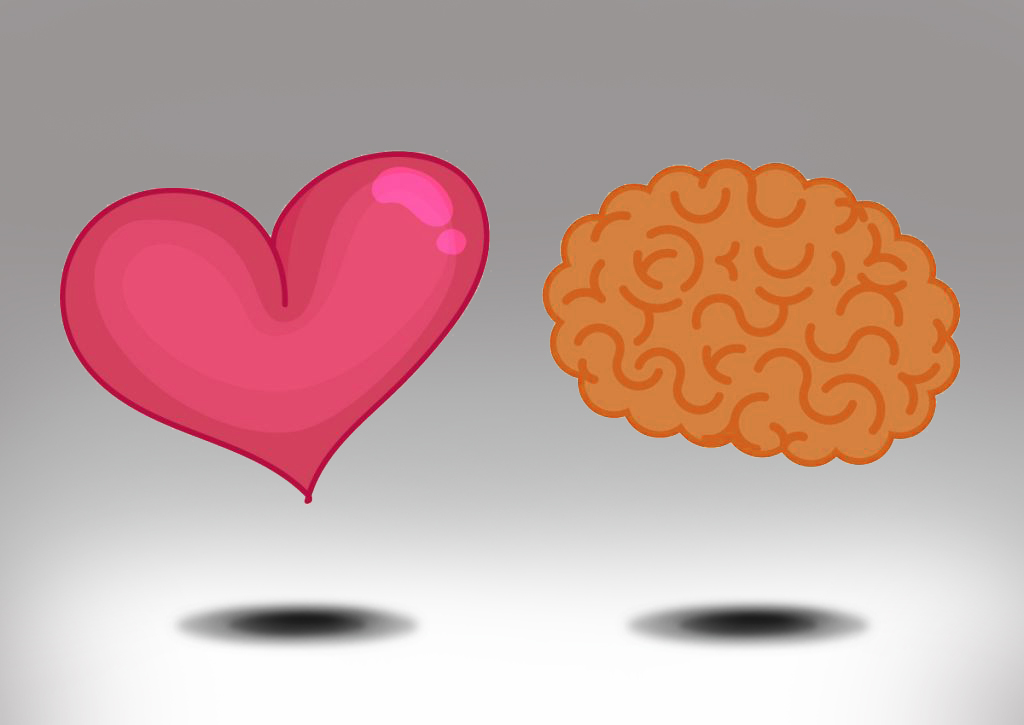 Neurological injury due to damage in the central or peripheral nervous system may result in weakness, paralysis, or a lack of coordination of the motor-speech system, producing dysarthria. These effects in turn hinder control over the tongue, throat, lips or lungs for example; swallowing problems (dysphagia) are also often present.
The term dysarthria does not include speech disorders from structural abnormalities, such as cleft palate, and must not be confused with apraxia, which refers to problems in the planning and programming aspect of the motor-speech system.
Causes:
Brain tumor
Cerebral palsy
Guillain-Barre syndrome
Head injury
Hypothermia
Lyme disease
Multiple sclerosis
Parkinson's disease
Wilson's disease
Intercranial Hypertension
Aphasia
Aphasia is an impairment of language ability. This class of language disorder ranges from having difficulty remembering words to being completely unable to speak, read, or write.
Aphasia disorders usually develop quickly as a result of head injury or stroke, but can develop slowly from a brain tumor, infection, or dementia.
The area and extent of brain damage determine the type of aphasia and its symptoms. Aphasia types include Broca's aphasia, non-fluent aphasia, motor aphasia, expressive aphasia, receptive aphasia, global aphasia and many others.
Signs and symptoms
People with aphasia may experience any of the following behaviors due to an acquired brain injury such as:
inability to comprehend language
inability to pronounce, not due to muscle paralysis or weakness
inability to speak spontaneously
inability to form words
inability to name objects
poor enunciation
excessive creation and use of personal neologisms
inability to repeat a phrase
persistent repetition of phrases
paraphasia (substituting letters, syllables or words)
agrammatism (inability to speak in a grammatically correct fashion)
dysprosody (alterations in inflexion, stress, and rhythm)
incomplete sentences
inability to read
inability to write
limited verbal output
difficulty in naming